MY ROLE
Identity Design
Creative Direction
Branding & Marketing
 Environmental Graphics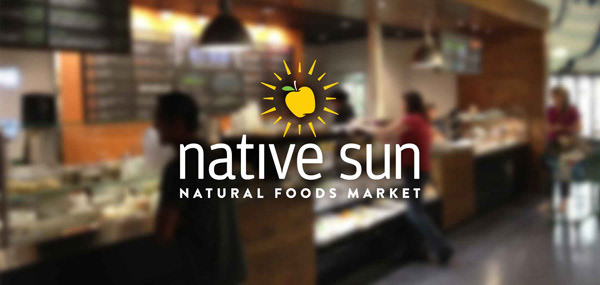 Since opening its doors in 1996, Native Sun, an organic and natural foods grocery store, has remained committed to supporting a community that demands the most from its food. With nearly two decades of business behind them, Native Sun's marketing was a becoming patchwork of dated solutions. As their business grew, their newly formed marketing team desired an updated identity to reflect their brand's current direction and to create a cohesive experience online and in-store.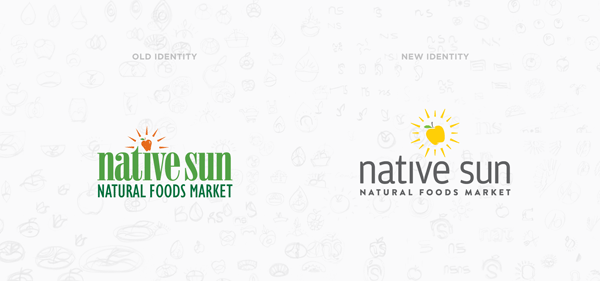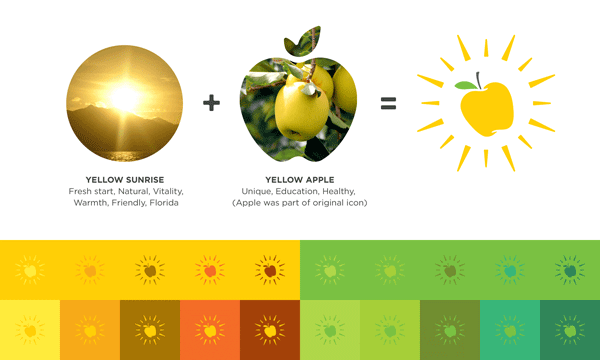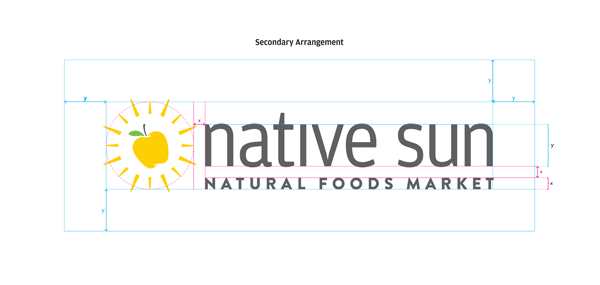 Working closely with Native Sun's in-house department, nGen Works crafted an energetic brand identity that communicates premium offerings and gold-standard service. The contrasting color combination is playful, yet serious, a welcome departure from predictable industry tones.

With a thoughtful, flexible design, the brand identity is easily implemented on everything from apparel to signage and delivery vehicles. Environmental graphics, shelf tags and signage mesh with the look and feel of the website. The rebrand has helped stores to grow without any external ad buys.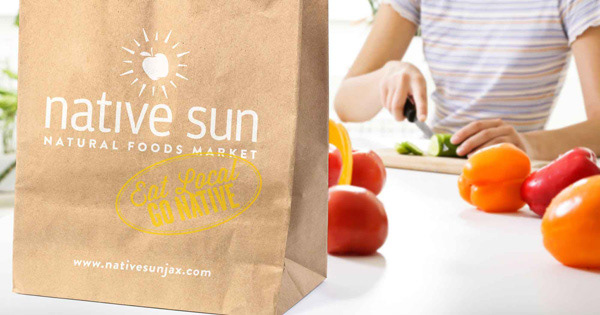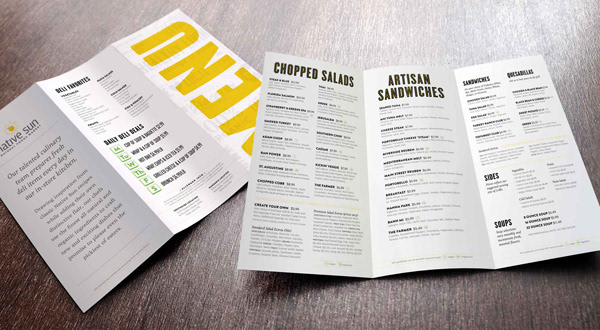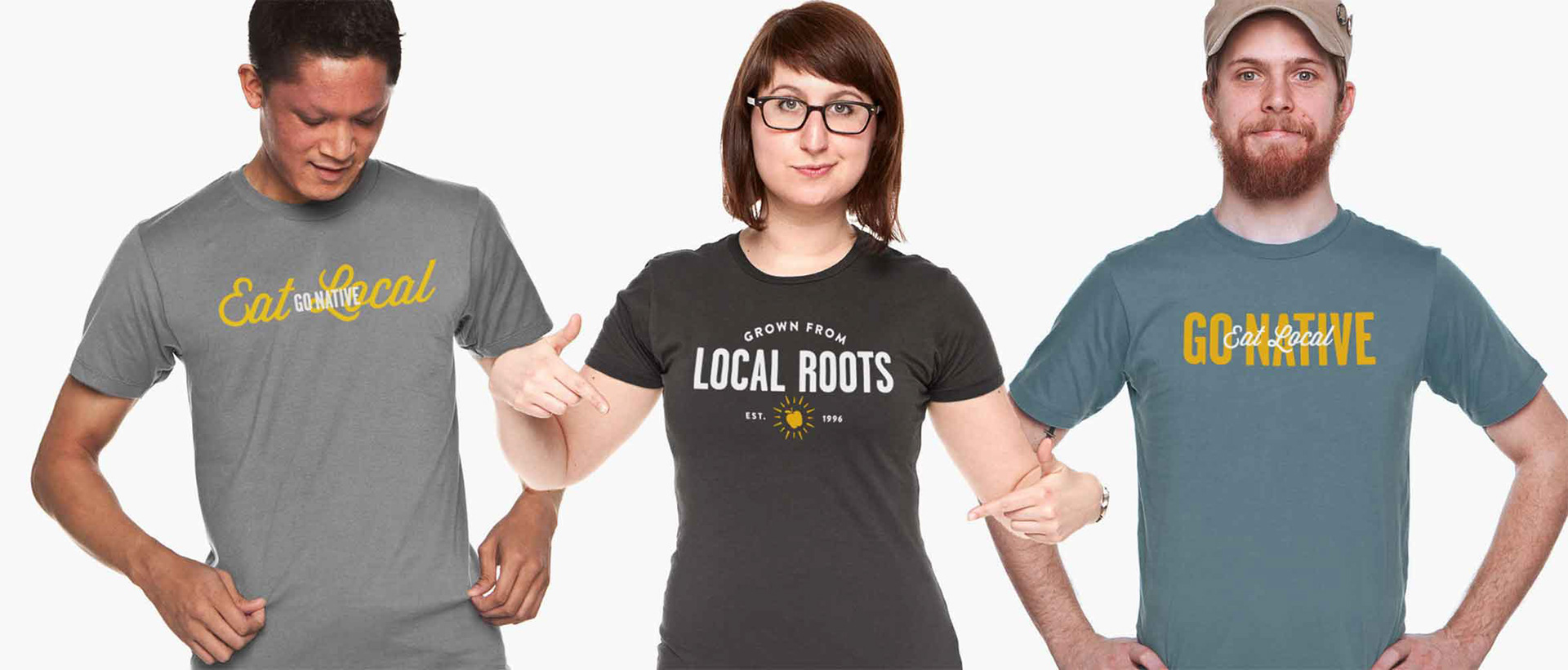 (Created at nGen Works, with Mary McDonald and Katy Garrison; Portfolio copy written by Jen Hyde)